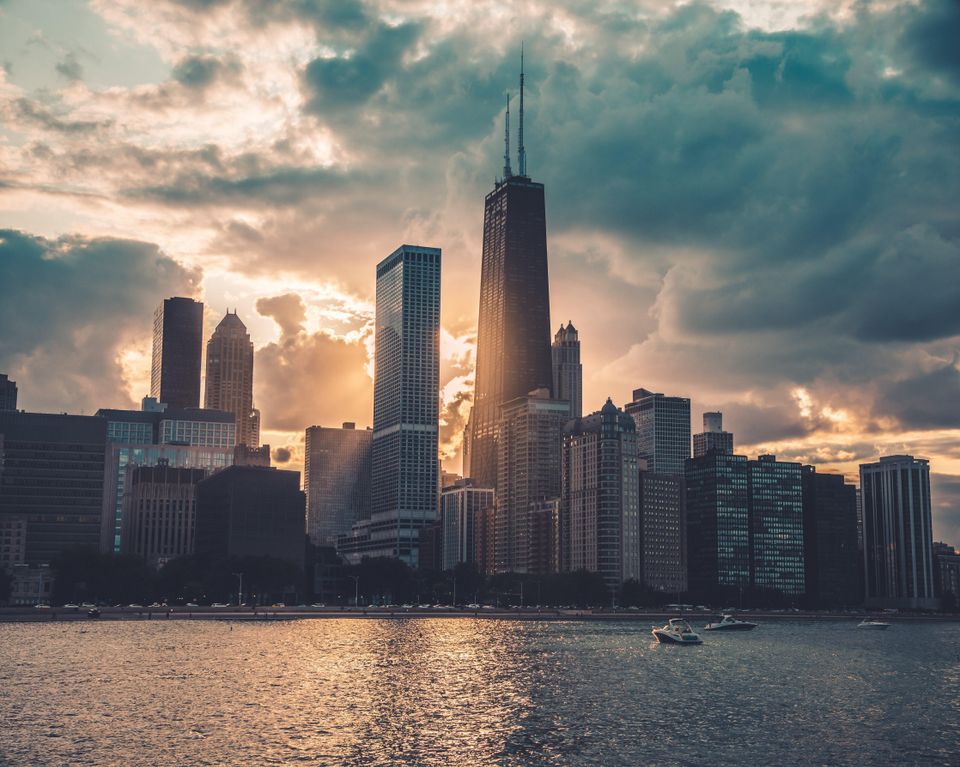 Chicago Police Memorial Foundation
——————
THEIR MISSION
The Chicago Police Memorial Foundation is a not-for-profit organization dedicated to honoring the lives of our fallen heroes. The Foundation provides support and assistance to the families of Chicago police officers who are killed or catastrophically injured in the line of duty.

ABOUT THE CHICAGO POLICE MEMORIAL FOUNDATION
Established in 2004, the Foundation strengthens the relationship between the Chicago Police, its business and civic leaders and its citizenry. It allows us to express our gratitude to the fallen officers' families for the ultimate sacrifice of their loved one.

REASONS FOR THE FOUNDATION
Since the first officer to die in the line of duty, there have been 567 Chicago police officers who have sacrificed their lives for our city. The families of these brave officers are supported by the Department and other organizations, but as one might imagine, the cost in terms of financial, emotional and psychological support is overwhelming. Other, perhaps less-known risks associated with being a police officer are the stresses of the job. This stress often leads to disastrous consequences such as when a police officer takes his own life. Finally, as a tribute to the heroic lives that these officers led, the Chicago Police Memorial Foundation has built a permanent memorial to these brave men and women. It is a spectacular site located just east of Soldier Field on Chicago's lakefront.

WHY CONTRIBUTE TO THE FOUNDATION
By supporting these initiatives, our public-private partnership provides the Chicago Police Memorial Foundation with the means to achieve our goals. It is a sign to all the citizens of Chicago, as well as our nation, that Chicago's corporate family and business leaders care about its police officers and their families. Your support is a reminder that when troubled times arise, we come together as families do, and provide comfort, support, and protection for one another.

The Chicago Police Memorial Foundation is a qualified 501(c)(3) tax-exempt organization.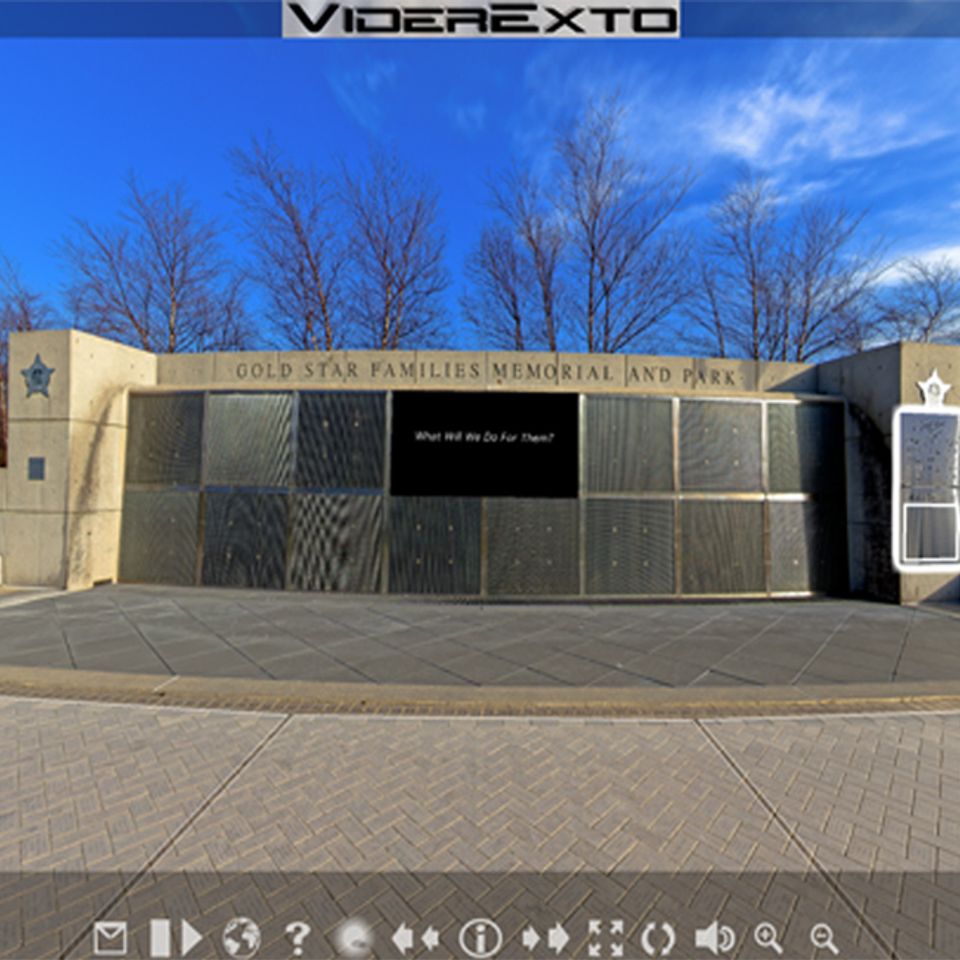 The Memorial
——————
Gold Star Memorial Park is located behind Soldiers Field and bears the names of 562 Officers who gave their lives for the communities they served. It provides a place  to honor these brave men and women and reflect upon their sacrifice, and recall not how they died but more importantly how they lived.
We support and ask that you support the mission of the Chicago Police Memorial Foundation.
Mission Beyond the Memorial Children
——————
The Chicago Police Memorial Foundation provides financial and emotional support for the families of slain or catastrophically injured police officers.
Get Behind the Vest
——————
One Bullet-It can shatter ribs. Pierce their lungs. Penetrate organs. Cause internal bleeding. Trigger a heart attack. Induce shock. Create paralysis. One bullet can end a police officer's life.
Or, it can hit a bullet-proof  vest and do nothing.
Protect those who protect you. Get behind the vest.

Please
Visit 
http://www.cpdmemorial.org/
  for more information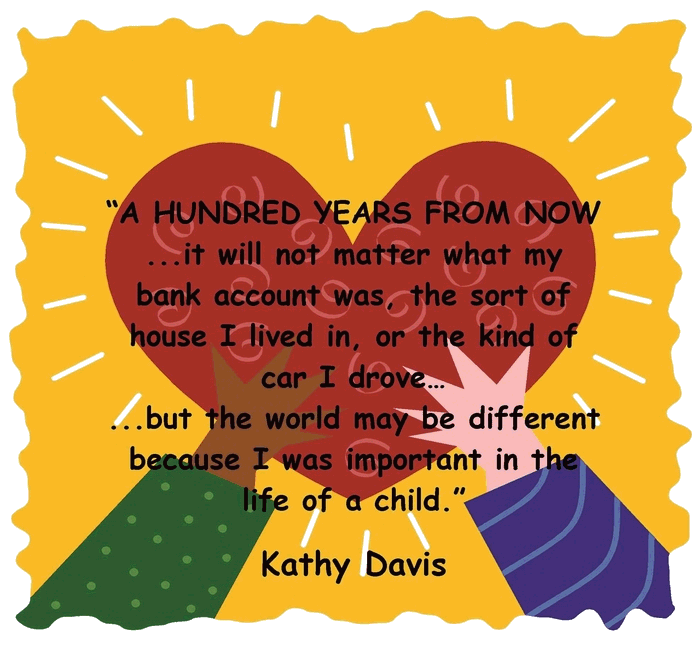 Midwest Council for Children with Disabilities
——————
ABOUT MCCD
The Midwest Council for Children with Disabilities (MCCD)  was founded in 1997 by a group of  small business owners to provide financial assistance to children challenged physically, developmentally or cognitively. MCCD provides families of these children the means to pursue medical treatments and therapies that are not covered by health insurance.

100% OF EVERY DOLLAR RAISED AFTER THE COST OF AN EVENT IS USED FOR THE CHILDREN!
Knowledge, Commitment, & Experience
Embassy Security Group is the leader in private security solutions.
Tell us your security challenge, and let us help you solve it.