Corporate Security Training

Active Shooter, Active Threat Programs Designed Specifically for Your Institution.
——————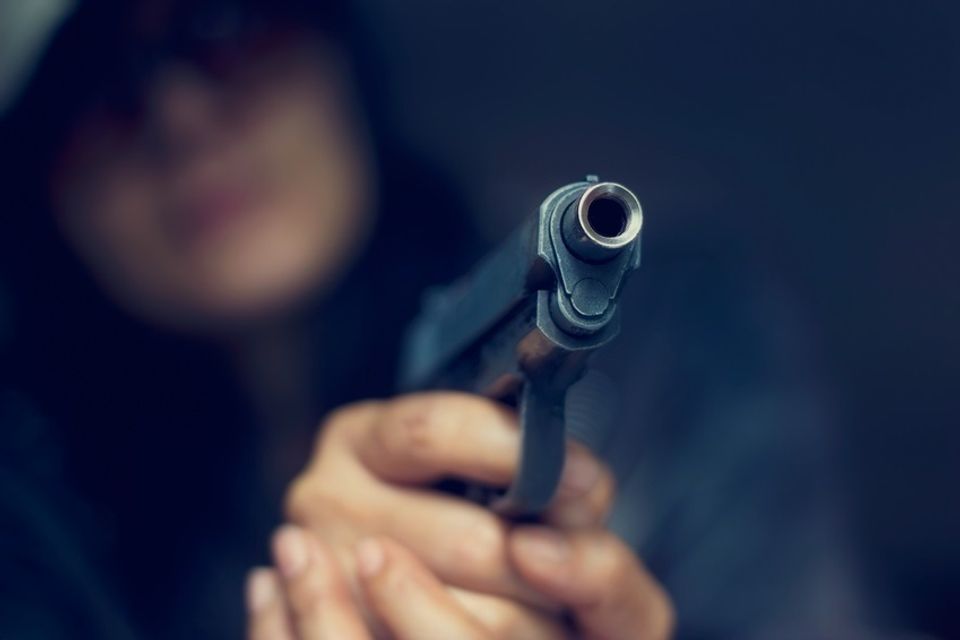 What Would You Do?
Active Shooters incidents occur in schools, factories, office environments, hospitality venues, and healthcare. Unfortunately, there is no single concept of training that can be applied to cover all these entities.

Example: Hospitality, Educational Institutions and Corporate facilities venues cannot just use run, hide, fight, ALICE (Alert, Lockdown, Inform, Counter or evacuation)or the AVOID, DENY or DEFEND . Train when to act and respond. 
Workplace Violence Training
——————
Annually, almost  two million Americans are victims of workplace violence . Homicide is the fourth-leading cause of fatal occupational injuries and the leading cause of death for women in the workplace.

We offer a four-step program that centers on:
1. Policy and Procedure Review.
2. HR Response escalation.
3 Employee awareness training to include diffusing techniques.
4. Response Readiness that includes alerting mechanisms.
PPCT-  Pressure Point Control Tactics
——————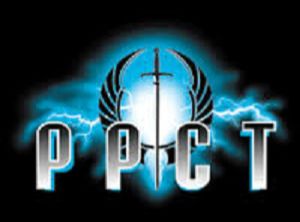 The leading non-lethal use of Force Training.

The PPCT Pressure Point Control Tactics course was the first subject control system designed based on tactical, legal and medical research. It was originally developed as a supplement to existing defensive tactics or impact weapon systems. The course focuses on two primary areas: controlling low-level resistance with fingertip touch pressure to nerve pressure points and controlling high-level resistance with defensive counter strikes and the baton, which produce motor dysfunctions and controlled stuns.

Specialized Training developed for:
Staff at Schools,Hospitals and Hospitality Venues for separation of combatants,  restraint and escort positions.
Security Staff in retail loss prevention.

Learn More About Our Corporate Security Training

——————
Knowledge, Commitment, and Experience exemplifies our services and dedication to those we serve.
Please contact us below for additional information: