Physical Security Plan and Program Components
——————
Design Philosophy

We design your plan and procedures as recommended by American Society of Industrial Security (ASIS), United States Department of Defense (DOD) and Department of Homeland Security (DHS) using the following design metrics.
 
✓
Security Policies, Plans and Procedures
✓
Security Operations & Intelligence
✓
Security Systems and Equipment
✓
Physical Barriers
✓
Cyber Security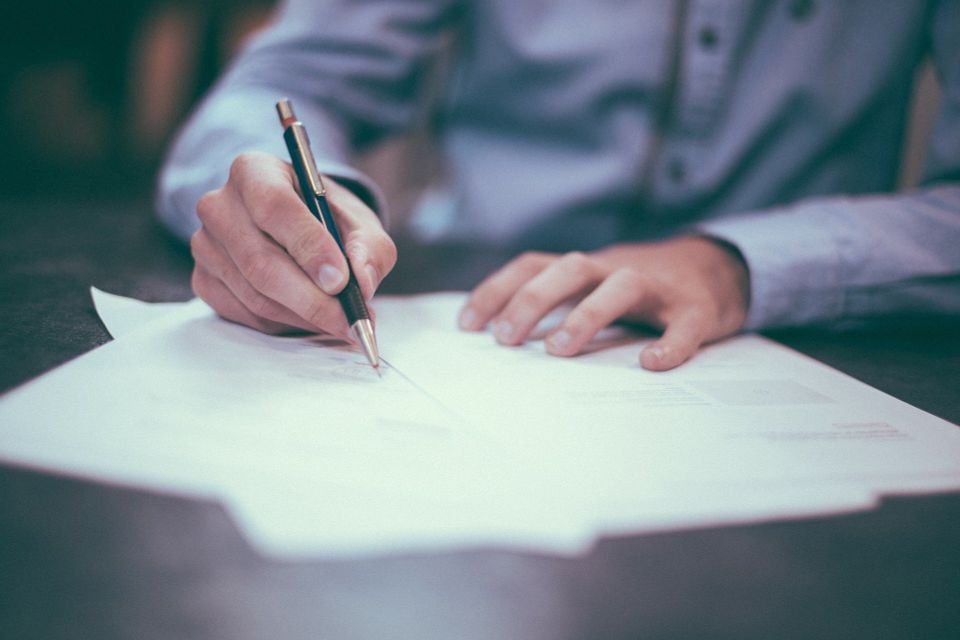 Sample Security Plans

——————
Our Plans average 250 pages and are considered intellectual property, due to the nature of these plans, we do not disclose them publicly. Contact one of our trained and certified Physical Security Professionals for more information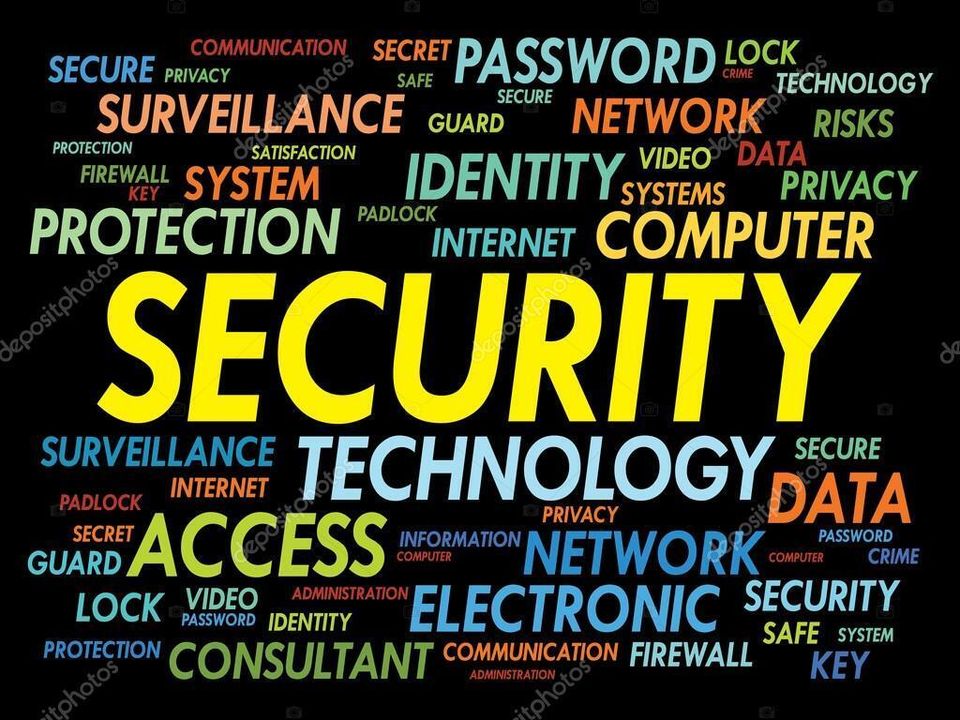 Six key concepts form the foundation of our physical security plan and program.
——————
✓
Compliance
✓
Resilience/Redundancy
✓
Sustainability
✓
Adaptability
✓
Compliance
✓
Industry Standards
In turn, these key concepts drive broad areas of procedural based security measures, selection of security hardware, corporate policies and mitigation strategies. These include the goals and objectives to prevent, protect, respond, and recover utilizing twenty nine (29) industry or government related standards. We research your industry or regulatory body and break out each rule or statute to ensure compliance.
Continuity of Security Portfolio
——————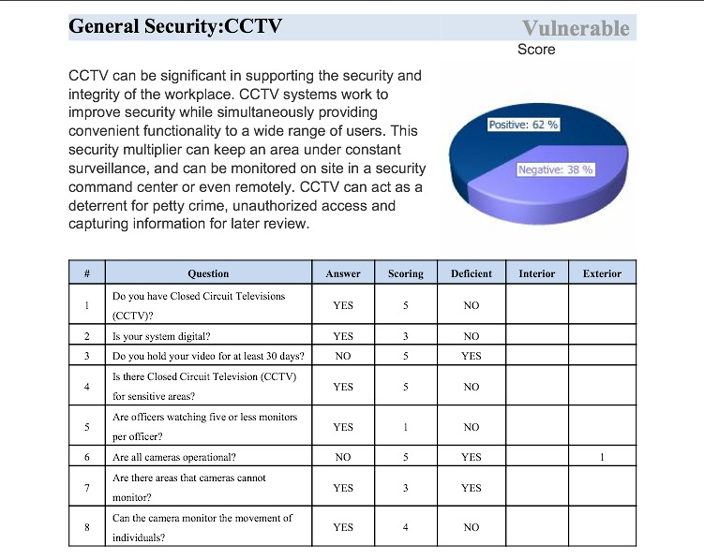 Physical Security Inspections
Utilizing retired Department of Defense Physical Security Inspectors, we conduct Physical Security Inspection/Audit(s) to provide the client an evaluation of compliance with its existing security policies, procedures and plans. Industry standards suggest a cyclical review and inspection at intervals not to exceed 12 months and shall include at a minimum: (1) Review of physical security measures and policy compliance. (2) Review of existing deviations from policy. (3) Review of suitability and screening of personnel with access to our clients proprietary information. (4) Inventory and accountability procedures. (5) Facility design and construction.

Your inspection results are analyzed by our proprietary software (based upon DHS scoring models and algorithms) providing you a comprehensive evaluation of your security posture and recommended courses of action.

Physical Security Audits
We conduct an audit of corporate security policies and procedures to determine employee compliance with an emphasis on inventory/material control, access control, accounts receivable/payable  and regulatory compliance.

Learn More About Our Security Planning

——————
Knowledge, Commitment, and Experience exemplifies our services and dedication to those we serve.
Please contact us below for additional information: