Cannabis Security & Transportation

Medical Cannabis and Recreational Marijuana Security and Transportation
——————
We offer security planning and design nationwide. Our plans are specifically written according to your respective state rules and based on industry and governmental regulations. As members of the American Society of Industrial Security, National Association of Drug Diversion Investigators and other industry leading groups,  our executive team  understands the risks, time and money involved in your investment.
*Note: We do not own the Music, it is played as a tribute to the Hit TV Series Hill Street Blues by Mike Post/ Larry Carlton
Security Planning for Dispensaries, Craft Grow and Cultivation Center Operations
——————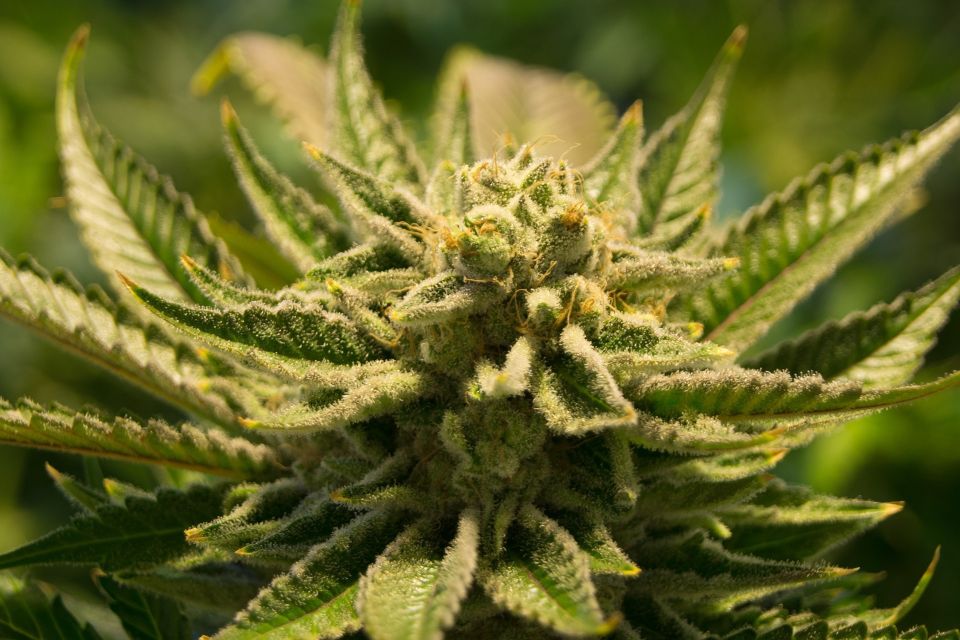 We conduct a deep dive Physical Security Survey (PSS) of your proposed or existing facility. This comprehensive survey is an outside in and inside out look at the facility that includes a myriad of proactive and reactive security measures . We couple these with our clients corporate goals and vision.

Once established, this  examination yields a comprehensive security plan that include(s),  perimeter and building access control, intrusion detection systems, advanced video surveillance with analytics, protective lighting systems, Radio Frequency Identification Systems (RFID) and Electronic Security Systems (ESS).

Once these are identified specific protocols are developed based upon staffing.  These include supply chain management, training and contingency plans tailored to  legislative intent.

Both State and Federal Security Requirements illustrated by a combination of written plans and floor-plans that mirror your business/operations plan. 

Learn More About Our Cannabis Security Services

——————
Knowledge, Commitment, and Experience exemplifies our services and dedication to those we serve.
Please contact us below for additional information: